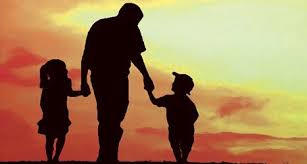 Father's Day is fast approaching and while this may be a day of celebration, happiness and love for some, it can be a particularly painful day of the year for those who have lost a father or a father who has lost a child. Father's play an irreplaceable role in our lives and depending on our relationship with them, Father's Day can bring out varying emotions and feelings. Sadness loneliness, anger are normal emotions to feel when you have suffered the loss of your father or child.
If you are dreading Father's Day, then consider implementing a few of the following suggestions that may help turn Father's Day into an opportunity to honour the memory of your loved one in a special way.
Plan an activity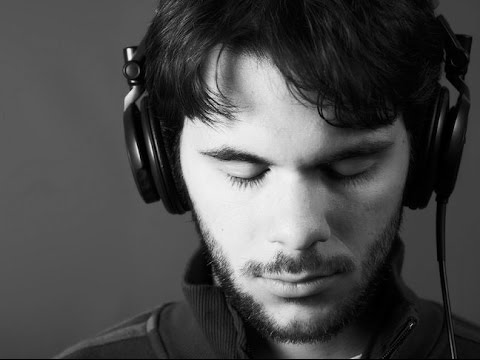 Why not plan to do something to remember your father or child. Perhaps something they enjoyed. A favourite movie, songs or visiting special locations can help bring back happy memories. Paying tribute to your loved one can help bring meaning to the day. Father's Day will still be difficult, but by engaging in a meaningful activity, can help bring significance to the day.
Take some time for solitude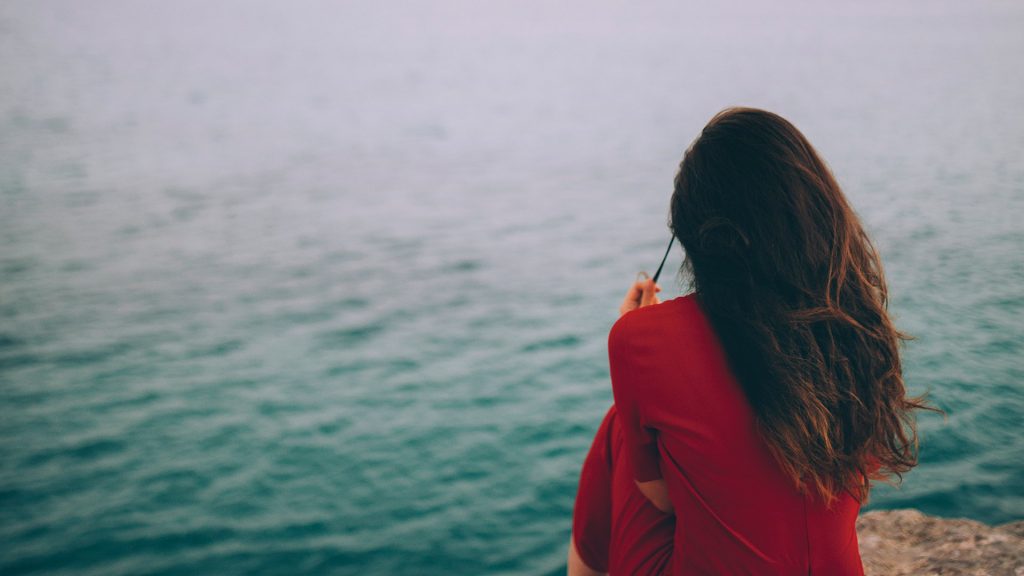 "Solitude is fine but you need someone to tell that solitude is fine."
― Honoré de Balzac
Make some time for peace and quiet. Whether you use this time to reflect on someone's life or just relax and giving yourself some breathing space. You don't need to force memories or thoughts, just let them come and go. Give yourself a moments peace without having to think of anything emotionally stressful. We all need a moments peace in times of struggle, so don't feel bad about having some time alone.
Talk to family and friends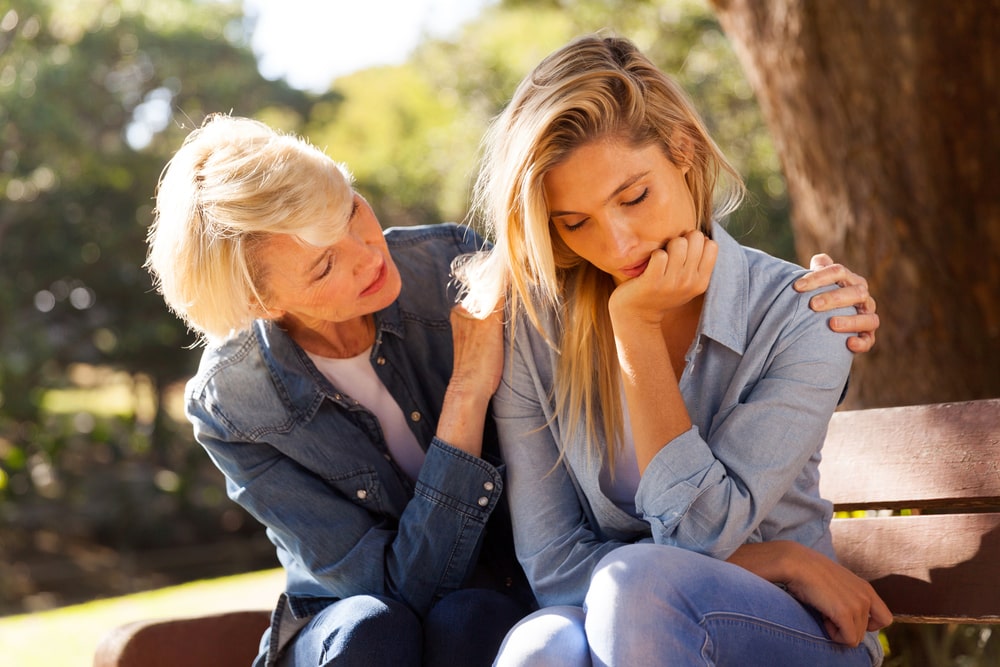 When you are going through an emotional period it is important to surround yourself with support. It is extremely like that Father's Day is going to produce some strong emotions, so taking sometime to talk to a supportive family member or close friend may help get things off your chest. Alternatively find a local support group in your area or online that can help. Having someone to listen to ho how you feel and just being there can be very beneficial in helping you in your grief.
Write things down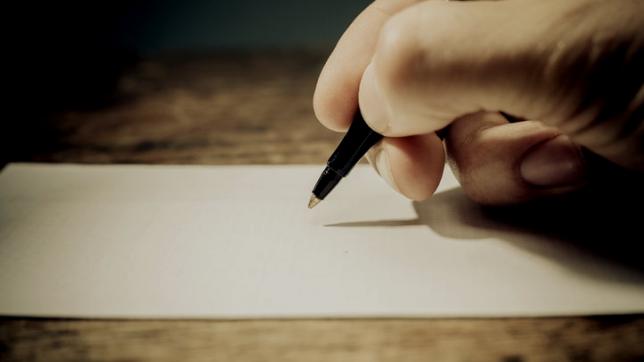 For some the thought of talking to others is too much and it might be easier to write things down than to talk about it. If that is you perhaps consider pouring out your feeling onto paper or in front of the computer. For some, their feelings may just be too raw to talk about and so writing may offer a good alternative. Try to be honest about the may you are feeling. In the end, you may decide to keep you writings private and just use it as a therapeutic practise only. If you do feel up to it consider sharing your writing with those close to you. Don't worry about troubling them with your grief, as those who care about you will want to know how you are feeling.
Honour other father figures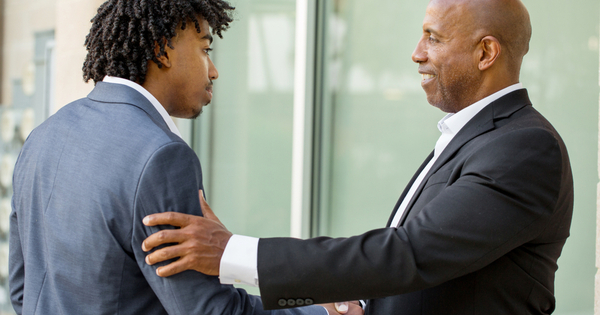 Do you have a mentor or another father figure in your life? Perhaps its an uncle, grandfather, family friend, spiritual leader or coach, who stepped in when you need guidance or became like a father when you needed one. Even sending a thank you card or an email to them may bring you some comfort and honour the person who was there when you needed a role model. Think of all the 'fathers' that have been there for you and find some way of thanking them for their love and support.
This is just a small selection of ideas we feel might be useful to those who find Fathers Day hard. If you feel you need any further help, please feel free to contact us. We may be able to give you further advice about any support or service available to you.