What if the funeral is unusual in any way?
Every funeral is 'unique' in that it reflects the wishes of the family and takes place in different circumstances. Today funerals have become much more personalised and we are accustomed to receiving what may well be considered unusual requests.
For example vintage hearses, motorcycle hearses, pipers, soloists, catering, sound systems, choirs, jazz bands, buglers, doves, recording of the service, marquees at the ceremony or graveside. Obviously this list is not exhaustive and if you are considering anything else please do not hesitate to ask.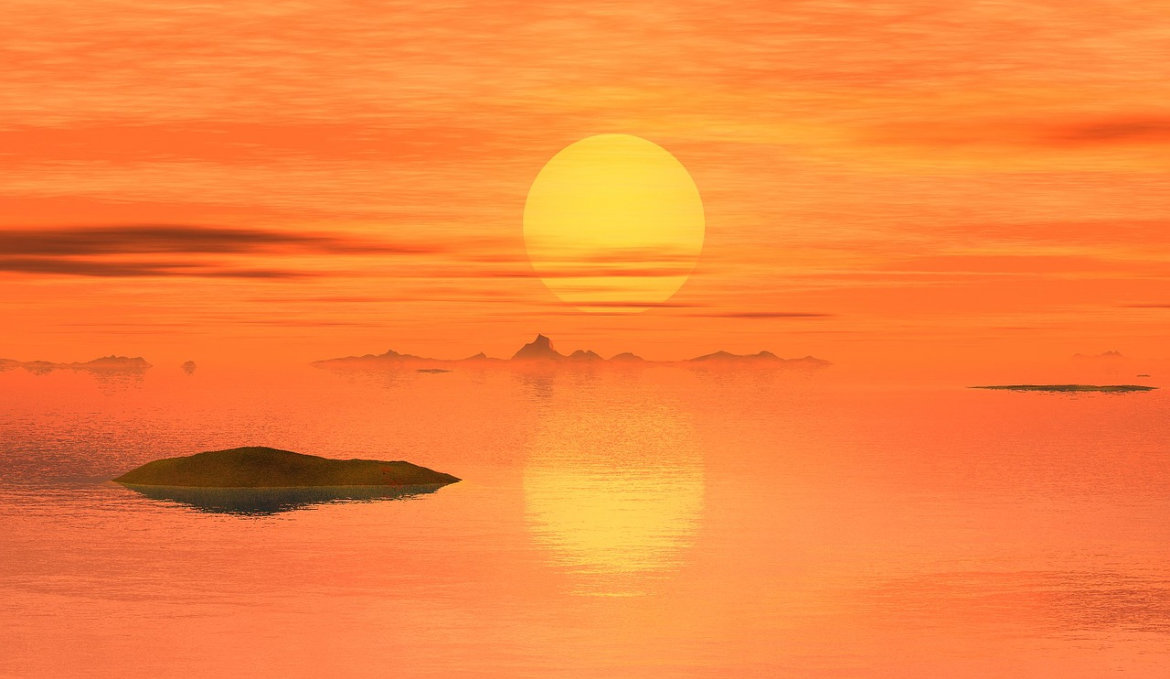 Funerals at a distance
It may be that you wish for the funeral to take place away from the local area. Distance is no object and we will give you an estimate of the cost involved.
Burials at Sea
We have the experience and expertise to carry out this service and will assist in the liaison with the appropriate authorities in order to gain the necessary permission. As the specification is quite exact we will be able to give you an estimate of the cost involved and arrange a date and time (subject to weather conditions!).
Exhumations
Occasionally it may be necessary to move the deceased from one grave or ashes plot to another. This can be for legal reasons or because of family wishes and may sometimes involve considerable distance. We can discuss your requirements and the legal necessities should you need to consider this.