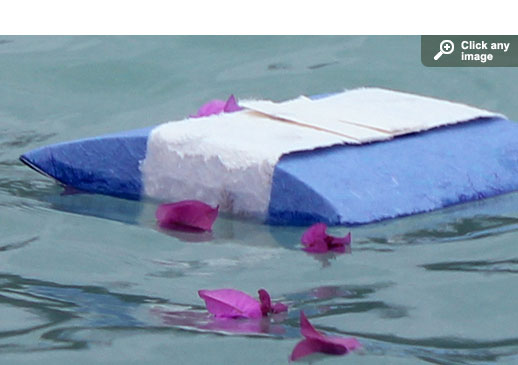 When arranging a funeral there are several decisions that the bereaved must think about. If cremation was chosen for the deceased, then the question of what to do with their cremated remains will need to be thought about. Here at A.H. Cheater we understand that this is a difficult decision and shouldn't be rushed, after all it is the last thing that can be done to create a lasting memory. We will always look after cremated remains on behalf of the family for up to 12 months, while a decision is made.
Here are 7 ideas that can help you make a choice.
Burial of Ashes
A very traditional option is to bury ashes so that family and friends have somewhere to visit and remember them. This is generally in a cemetery, churchyard or woodland burial ground, where a memorial can usually be placed inscribed to their memory.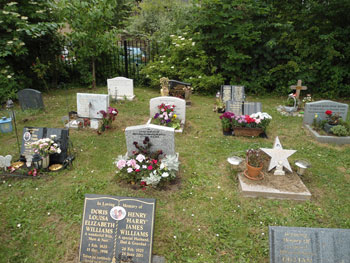 Private scattering
Many families take great comfort from scattering their loved one ashes in a special place, where they can be remembered. This could be a favourite walking spot or a place you can go to reflect on their life.
Ashes into Glass
You can have a small amount of ashes made into beautiful jewellery made to be worn and to last. The mounts have a classic, timeless style to showcase the precious gemstone, which is toughened and is even more durable than the metal. Ashes into Glass ® jewellery reflects the timeless and enduring bond that you share with your loved one.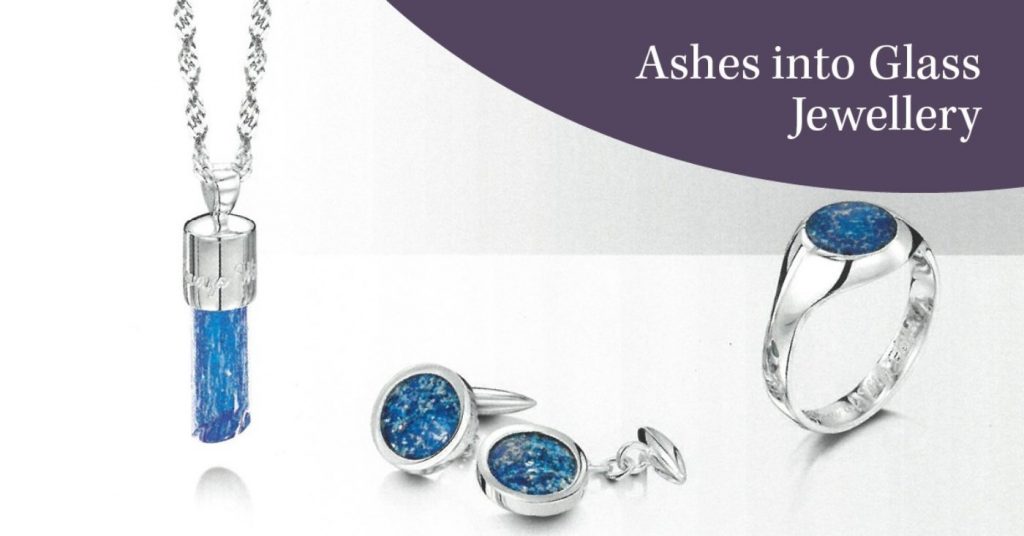 Urns and keepsakes
Sometimes people just want to keep the memory of their loved one close to them. There are many different types of urns and keepsakes available. Perhaps a beautiful urn, or picture frame to keep at home, or a special piece of jewellery to wear. We can help find something that you will find comforting.
Scatter or Burial at Sea
It is possible to scatter cremated remains into the open water, directly from a boat or the shore. There are many types of natural urns to place into the sea which are biodegradable over a short amount of time.
Ashes into Fireworks
What better way to celebrate someone's life than seeing a magnificent display light up the sky. Ashes can be put into a firework and shot 200 metres into the sky to explode into a colourful light show.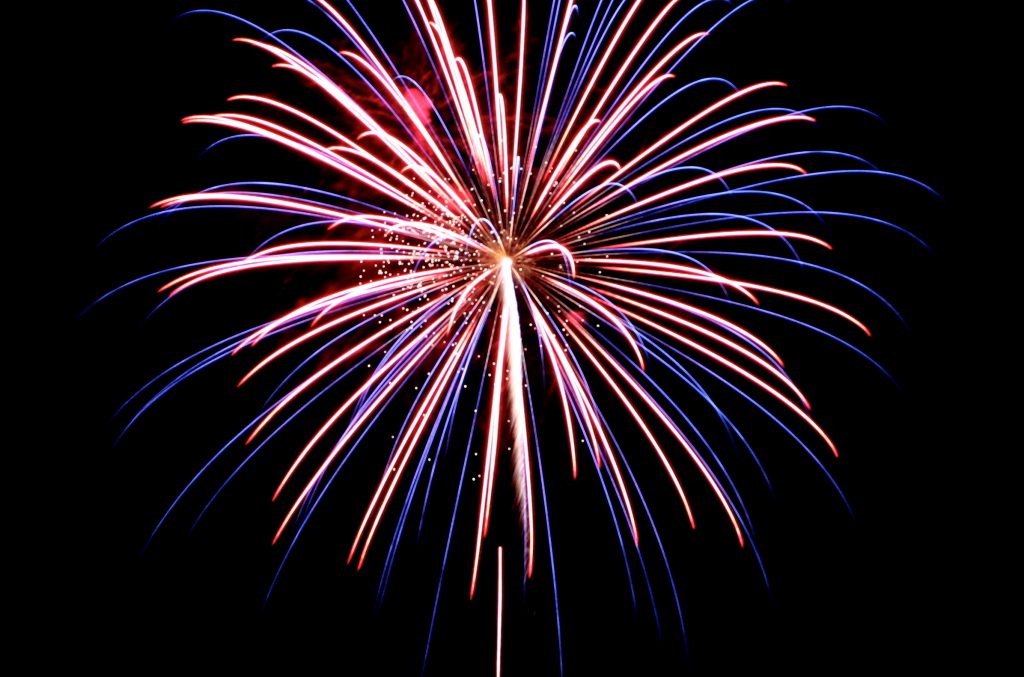 Aerial scattering
This method has become more popular in recent times. It involves the ashes being released from a plane over a large area. There are several companies that offer this service.
This list is not exhaustive and there are other suitable ways to deal with cremated remains. If you need any help or want to understand any of the choices mentioned here, please get in touch with one of our experienced funeral directors.