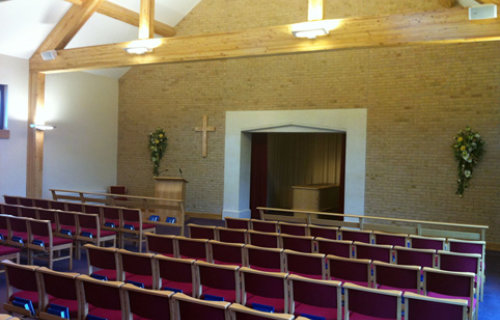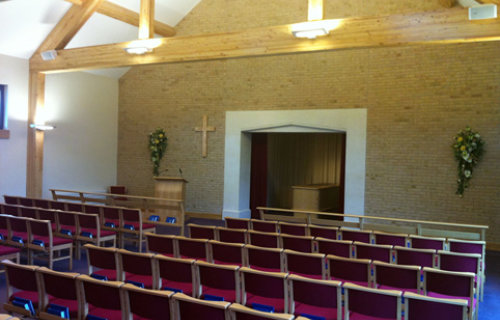 It has been some time now since Coronavirus entered our daily lives and disrupted everything. Although we are still living with COVID-19, the initial panic has subsided and we are learning to live and adapt with its presence. We now have time to reflect on how our business has coped and we would like to share thoughts on how funerals were affected and the restrictions put on bereaved families.
Losing a loved one is an extremely painful and emotional time for many. One would expect that you should be able to say goodbye and grieve properly, giving them the send off that you believe they would have wanted. For most in recent months that has not been possible causing added stress in an already difficult situation. As both funeral professionals, and human beings, it has been extremely saddening to witness and our hearts go out to all the bereaved who have had to endure the pain. In our own words we will try to give you a sense of how the funeral industry and bereaved were affected.
"It was distressing for families."
Early Days
When it became obvious that the world was entering into a pandemic, we started to utilise our pandemic plan which we had prepared. The first restrictions that came into place while we already had funerals planned for families meant that they had to change their funerals quite drastically. Some who had funerals booked in churches expecting large congregations were made to reduce numbers and hold the funeral service solely at the crematorium or graveside. Families who had requested limousine transport from us, had to be told they were no longer available to them and they would have to use their own vehicles. The special services they thought were going to happen, were now being reduced to private and restricted services. It must have been devastating for them but I was amazed how people dealt with the disappointment with such dignity and understanding. We are in the business of helping people and saying "yes, we can help". Telling people no and delivering the news was hard.
Of course, we knew that at some point we were going to have to look after the funeral of a person who had died of COVID-19 but we were not sure when or how many. Although not working on the front line, funeral professionals would still have to be in close proximity to the virus and the risk was very real. There was a distinct lack of information on how the deceased should be looked after and what PPE we should be using to protect staff, as well as the fact that there was just no PPE available. With the lack of guidance and to protect our staff, we took the decision like many funeral directors to minimise the contact with deceased infected by COVID-19, which meant that we were unable to offer viewing facilities in our chapel of rest or dressing. It was very distressing for families that they were not allowed into hospital as a relative died, but they also couldn't see them following their death. The understanding and resilience of all the families we served was overwhelming.
What have funerals looked like?
Many decided that if they were not able to hold a 'proper' funeral service then they would wait, opting for a direct cremation initially and then holding a thanksgiving service at a later date. While places of worship remained closed, services could only be held at the crematorium or burial grounds. Our local facilities restricted numbers, initially to 10, then 18 and now 30 mourners, which had to be close family only. Families had to decide which family members could attend and which ones couldn't. That must have been excruciatingly hard. Seats within chapels were separated to adhere to social distancing, so family members could not sit with each other and offer support. There was no opportunity to go and touch the coffin, to say goodbye, to have that last special moment. The curtains had to be closed, full stop. At the beginning, due to our own staff issues, we had to trolley deceased into the chapel and the usual practice of pall bearing was stopped. One positive has been that services can be webcast, so that those unable to attend can watch in the safety of their own homes. This has certainly enabled people to feel involved, even if they could not be present.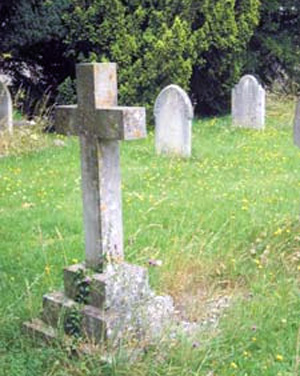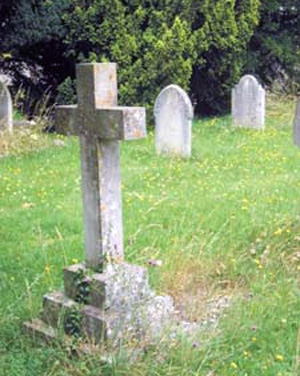 Another factor that we had to overcome was the inability to see families in their own homes or on our premises. Part of our role as the appointed funeral director would be to personally meet families, sit down and discuss their wishes and guide them through the process. Having decided to close our reception to the public, arrangements happened over the telephone or via email. Involving family members was possible with conference calls and signatures for legal documents obtained through digital signature. It was not ideal, but it enabled us to keep everyone safe. Eventually we have been able to see small numbers at our premises, or even visit our client's homes if safe to do so. There has been something quite nice about sitting is people's gardens and having a chat, weather permitting.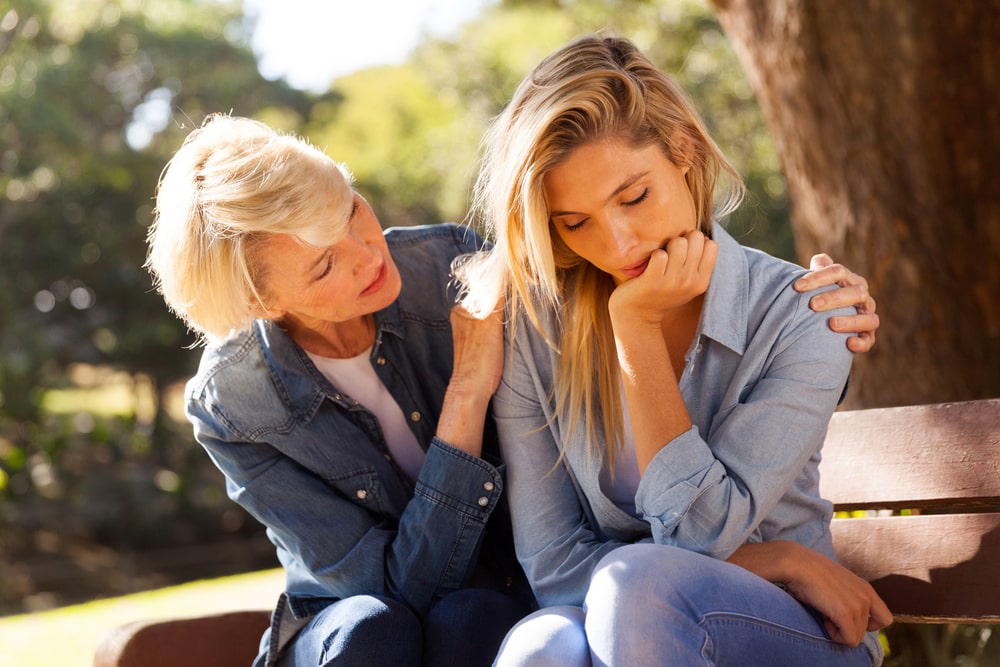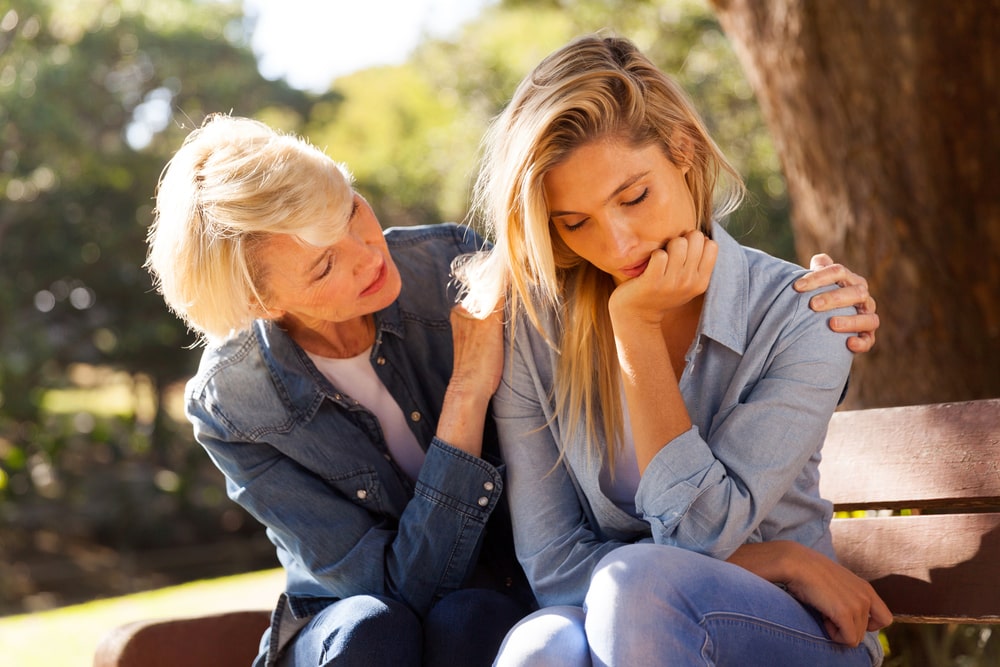 What now?
Although some practices are returning to normal, which is a relief, our services are still restricted and I can't see anything changing for the foreseeable future. Those who hoped to have a Memorial Service shortly may have to wait a while, even then they may decide it has been too long to reopen those wounds. Those who sadly suffer a bereavement at present are unfortunately going to have a restricted funeral. We have decided to offer families limousines again, with the necessary precautions. For some the personal and quiet service may be preferred but for many it will be disappointing. Places of worship are now gradually opening but the maximum allowed is still 30 and singing prohibited, which I'm sure will extend to crematoria soon. Will all mourners have to wear face masks in the future? The one blessing has been that at least we have been able to hold funeral services! Families have had a chance to grieve. I know that it some areas the rules have been stricter. I can't imagine telling someone who has lost a relative that they can't have a funeral. Let's hope it doesn't come to that.
"Families have had a chance to grieve"
Thank you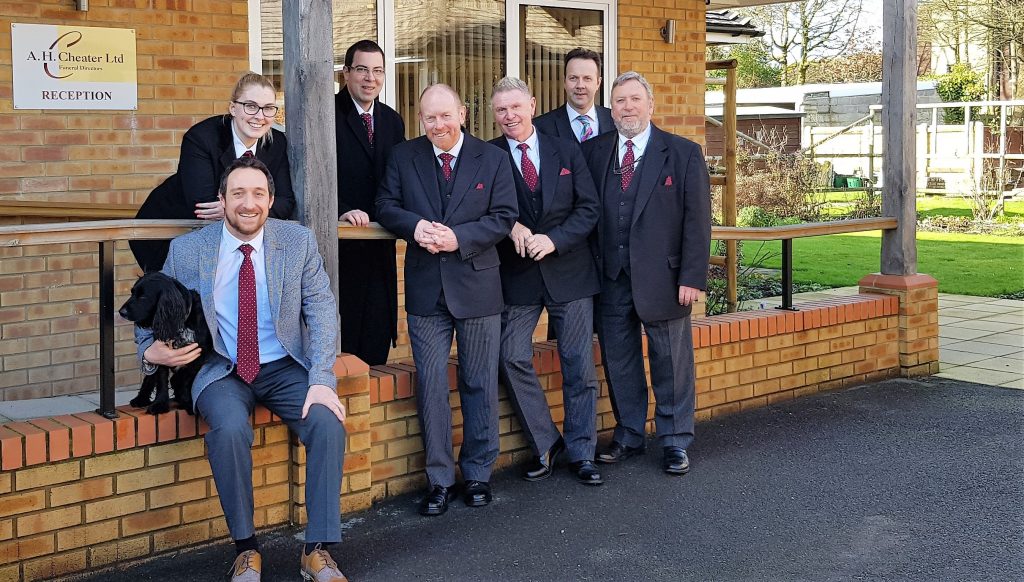 Lastly, we would like to say how proud we are of all funeral professionals during this difficult time. Many have been risking their own health going out to move deceased from their places of death 24 hours a day without complaint. They have continued to offer support and undertake funerals in the most difficult of circumstances, offering sympathetic and professional advice. It was an extremely busy few months and often having to see all the grief and heartache of others can be overwhelming. Most we know do this vocation not for thanks but because they want to help people. Our team here are a credit to their profession and I am sure their help has been very much appreciated.