What happens at a burial?
If you propose to use a new plot in a Cemetery or Churchyard we will advise you of the options available. For a burial in an existing grave in a public cemetery the Deeds of the grave may be important. The Deeds may be with the deceased's personal papers. There will be no Deed if the grave is in a Churchyard.
Usually there will be a funeral service in a church/chapel or at the graveside.The interment can be a very emotional experience and you may wish this part to be for close family only or you may welcome the support from friends.
During the brief words of committal the coffin is gently lowered into the grave – your Funeral Director may scatter a little earth or petals. You may also wish to scatter a little earth on the coffin yourself or to place a flower in the grave. Afterwards the floral tributes will be displayed nearby for everyone to see.
We can arrange for a temporary marker to be placed on the grave whilst the necessary time elapses before a permanent memorial can be erected.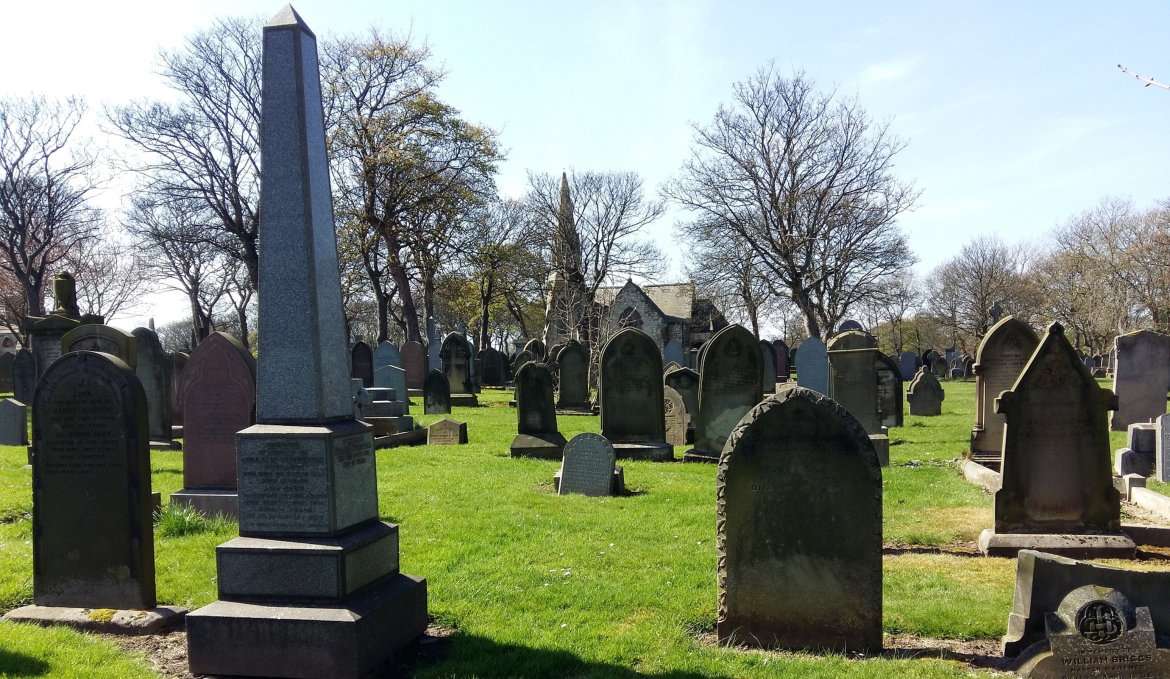 What happens at a cremation?
The funeral may begin with a religious ceremony in a church or perhaps a nonreligious ceremony at another location away from the Crematorium.Alternatively the whole ceremony may be in the Crematorium chapel. Usually a twenty to thirty minute service is the maximum available, although an additional time can be booked at an extra cost. If you are making your own way to the Crematorium please allow yourself plenty of time.
Often the family will follow behind the coffin as it is borne into the chapel.However many people choose to go in ahead to settle themselves first. During the words of committal the coffin will be hidden from sight by a curtain or may descend from view depending on the crematorium. You may prefer to request that the coffin should remain on view in the Chapel until you have left. All cremations are carried out individually to a strict Code of Practice. Some Crematoria are unable to accept coffins above specific dimensions. If this occurs we will advise you of the alternatives.